6/4 UPDATE on My newest BIGGEST LOSER just added on My Biggest Loser page at Paypig.net, to the tune of another$4300 DOLLARS!!!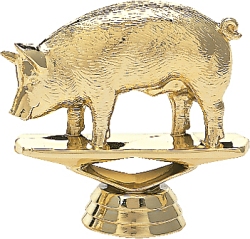 Being on My Biggest LOSER page is such an exciting thing. This is YOUR chance for a spot in the limelight, LOSER! Your 15 mins of fame and infamy!
This is a PHENOMENALLY popular page on My trophy site, one of the TOP visited pages there! On top of all that I've also added a special Biggest Loser feature on My main Niteflirt listing!
Now ALL of Niteflirt will also know who My current BIGGEST LOSER of the moment is and be able to click through to My BIGGEST LOSER page. On this page you'll find their story and a special LOSER STAR with their name printed on it!
There is also a chance that the featured BIGGEST LOSER might end up with a permanent page in My paypiggy trophy showcase! Look NOW and read the exciting added update on My newest BIGGEST LOSER!!!!!!